Accelerate your success with TruViz. As a full service Qlik Consulting firm, we offer a variety of services to help you make faster, more informed decisions about your data.
Our team of subject matter experts across each service area work with companies to offer the most apt solution with measurable outcomes.Our range of services are designed to help companies address various challenges and attain diverse business goals.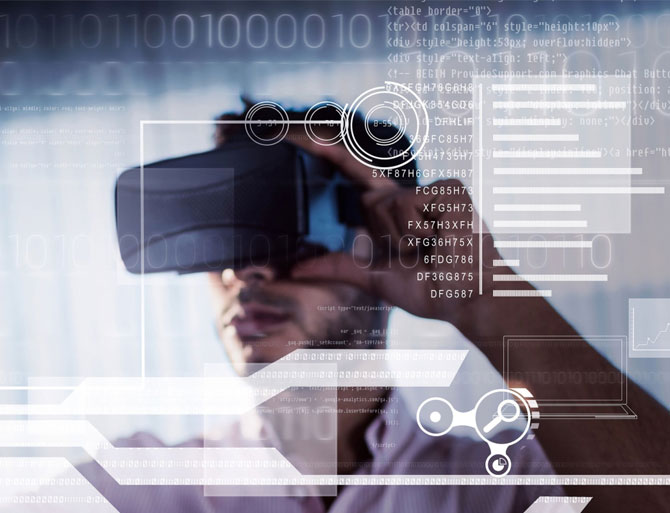 Strategy & Road Map
Organizations today realize the strength of powerful analytics, but don't always know where.
Managed Services
Reduce your IT Expenses and hassles with TruViz Managed Services. So you can focus on.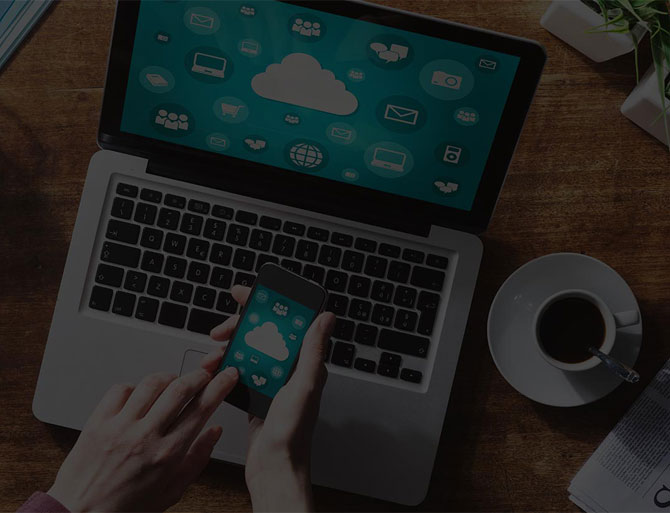 SaaS with Cloud Hosting
Ensuring our clients cruise smoothly through their cloud journey with our most efficient SaaS solution.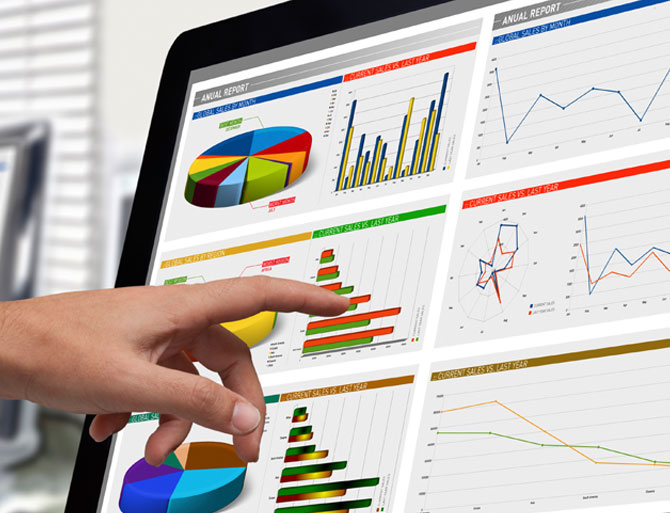 Visualizations and Analytics
TruViz has built a tremendous track record over the last 10 years of very successful Qlik implementations.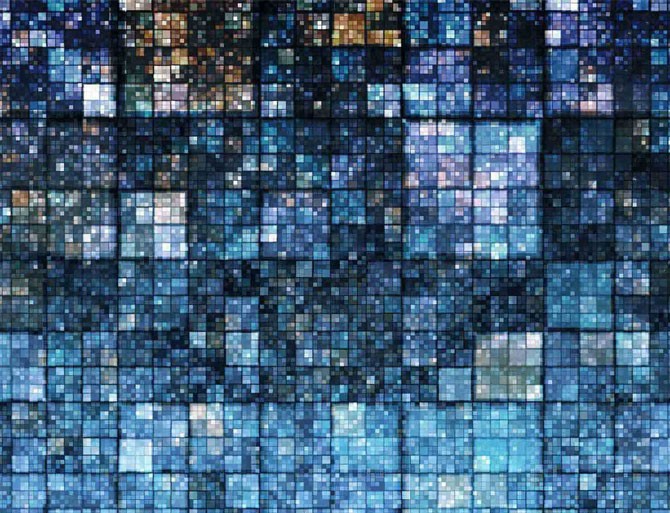 Upgrades & Migrations
As BI technology continues to evolve, businesses need access to the latest capabilities to stay competitive.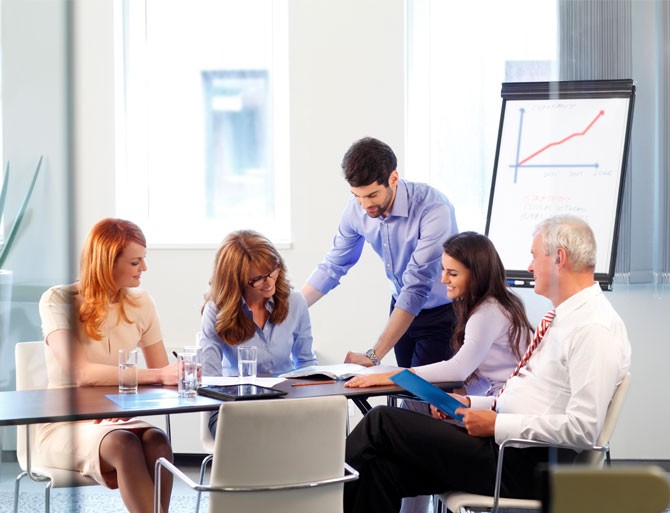 Training & Support
TruViz is a certified Qlik training partner and can deliver training onsite or provide Qlik training.